I'd be always dreamed of a road-trip in the US and in January 2022 this came to life. From the coast to beautiful national parks to the desert and unique rock formations in the Southwest, the landscapes in the US are truly amazing. I spent 5 weeks with my travel buddy Tavis traveling around the southwest USA in a campervan and driving through the states of California, Nevada, Arizona, New Mexico, and Utah.
Traveling the US in a van is definitely a budget-friendly and fun experience. I'll list everything from where to rent a van, our itinerary route, top locations, and many more details which might be useful for your upcoming trip!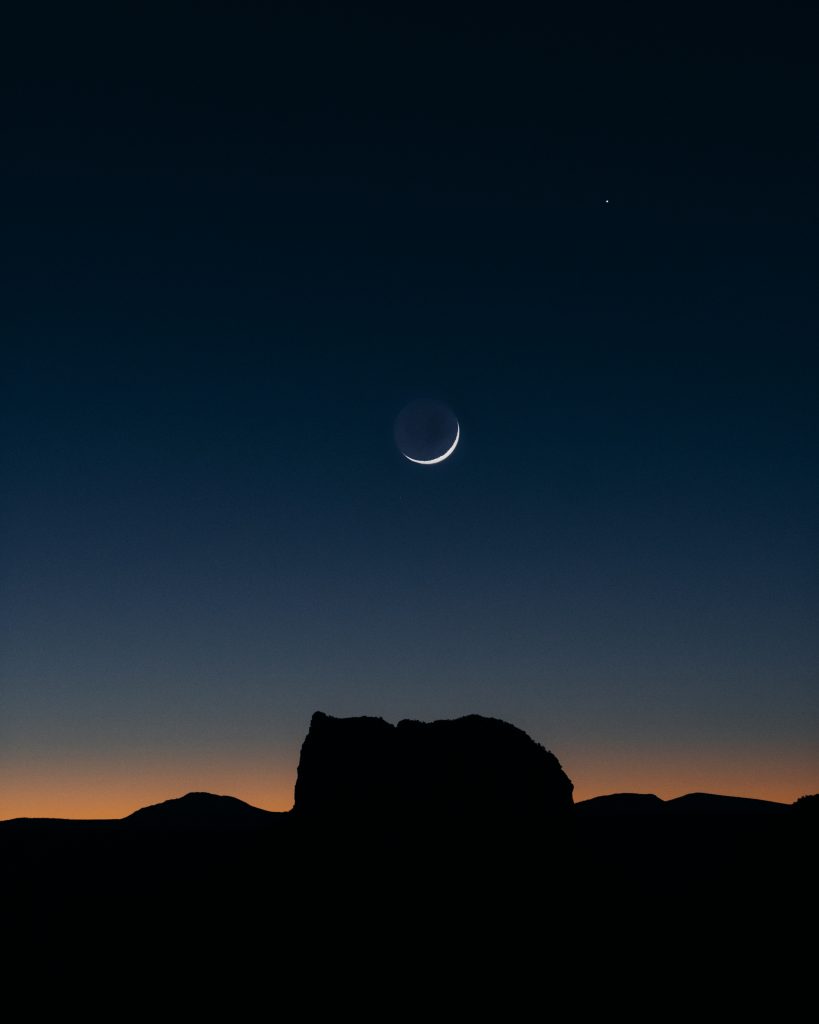 Van Rental
We rented our campervan from Campervan Hire Travellers Autobarn , a travel enthusiastic company located in Los Angeles, San Francisco and Las Vegas. Their budget-friendly and well-equipped vehicles all come with free unlimited mileage, which personally attracted us the most. 
The interior of the vehicle is very spacious including a seating area and table which can be transformed into a double bed. You can also find a small fridge, a gas stove, microwave, kitchen sink with running water, bedding, a heater for the winter, and USB power outlets.
You can find more information about the different vehicle options and rates with Travellers Autobarn Los Angeles.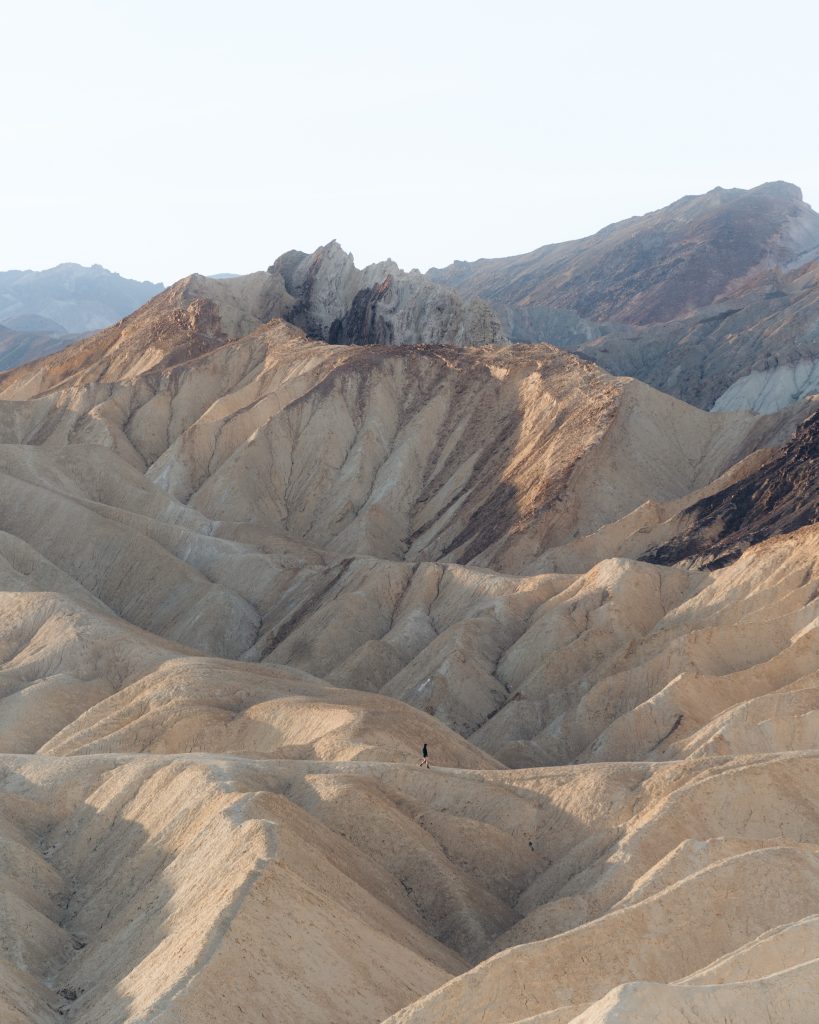 Itinerary Route
We both modeled our Southwest trip around places we'd like to see and depending on the weather situations. We started and ended our trip in the Travellers Autobarn van in Los Angeles.
Los Angeles (pick up)
La Jolla/San Diego (2 days)
Phoenix (2 days)
New Mexico/White Sands (2 days)
Sedona (2 days)
Grand Canyon (2 days)
Kanab/Horseshoe Band/ Lower Antelope (2 days)
Hanksville/Bentonite Hills (1 day)
Zion (2 days)
Bryce Canyon (2 days)
Moab/Arches Nationalpark/Dead Horse Point (4 days)
Valley of Fire (2 days)
Death Valley (1 day)
Monterrey (1 day)
Big Sur (3 days)
Morro Bay (1 day)
Los Angeles (drop off)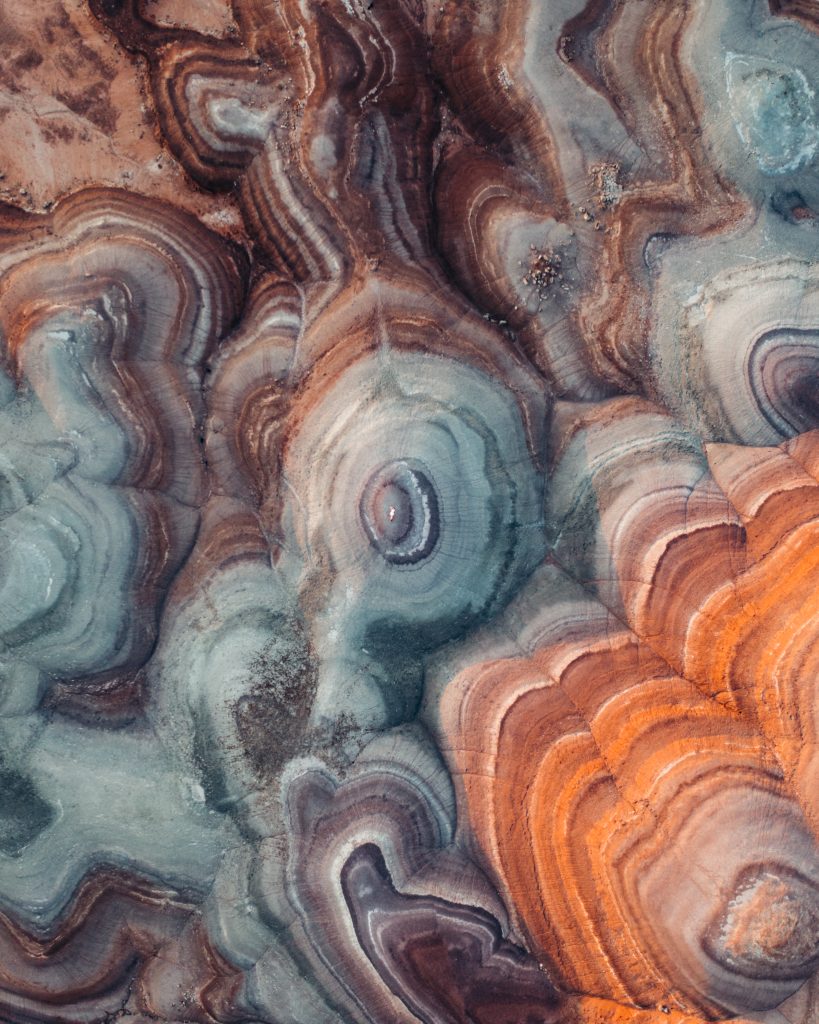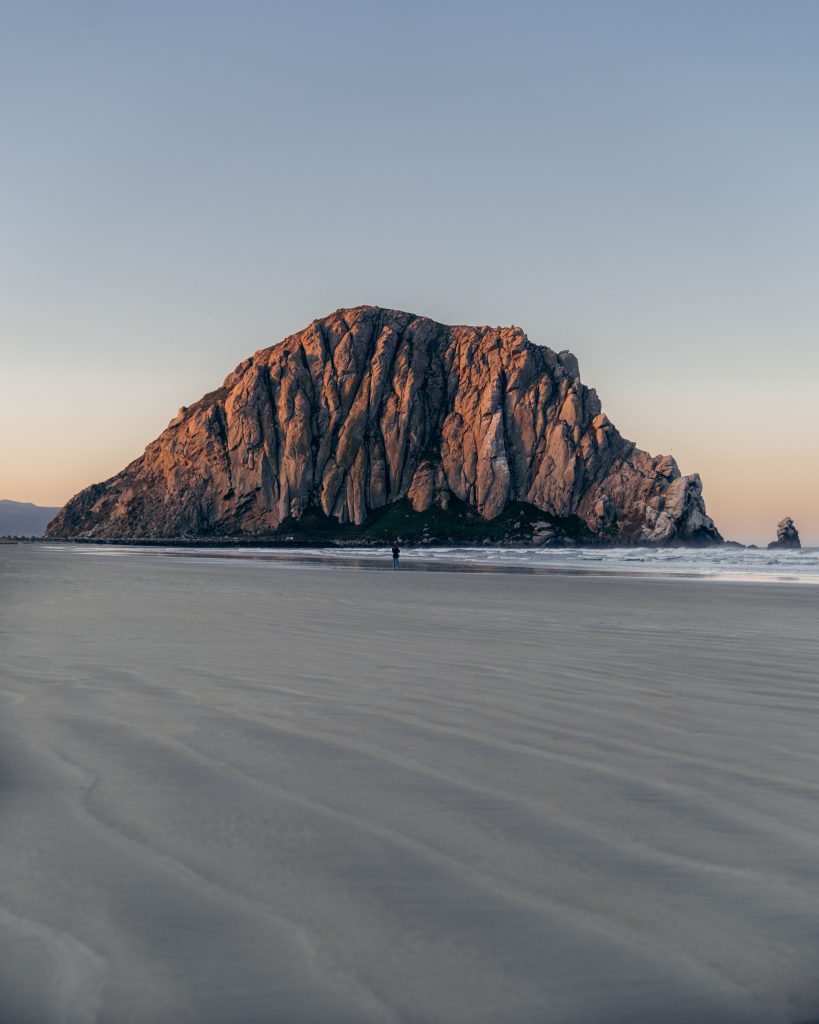 Further Information
Camping Spots
One challenge along the way might find suitable campsites for overnight, While there are many paid camping grounds reaching from 30 to 150 USD, there are also unpaid options. Some gas stations as well as the Walmart parking lot are allowing an overnight stay on their ground. We usually used 'IOverlander' for looking for overnight spots. Just be careful and don't park on private properties.
With the 'IOverlander' App you're not only able to find camping spots but also where to refill water, dumping stations, gas stations, or laundries and showers.
National Park Pass
When you're considering visiting not only National Park but also some more, a National Park Pass would be the best bet for your itinerary. While already the entrance fee for one vehicle in one National Park is around 30 USD, you can enter all National Parks for one year for 80 USD.